UCCS is Home to Many Transfer Students. It's Easy to See Why
Entering today's workforce requires a well-rounded education. With more than 70 degrees, 100 distinct programs, and flexible online learning options, you can craft your own educational experience at UCCS. Whether you have completed credits at a community college, a four-year university, or via an online school, the Transfer Team is here to guide you. At UCCS, students are our first priority. We pride ourselves on having smaller class sizes, personalized teaching, and one-on-one learning opportunities, both on-campus or online.
A return on investment. A degree to fuel your future.
At UCCS, we pride ourselves in the value of a University of Colorado degree, the return on investment of which is measurable.
The median salary for a UCCS alum just one year after graduating with a Bachelor's degree is greater than $37,700, which is higher than the median salary among all Colorado institutions. That median salary only grows over time. After 10 years, the median salary for UCCS graduates with a Bachelor's degree is greater than $58,700.
For those interested in a graduate-level degree, the median salary for UCCS graduates with a master's degree or a doctoral degree is $50,996 and $88,660 respectively.
According to return on investment monitors, such as College Factual, the investment into a degree at UCCS is connected with an annualized return on investment of 8 percent.
Your investment to study at UCCS can fuel your future. Learn more and consider making an appointment to speak with a transfer professional today.
We're Proud of Our
15:1 student-to-faculty ratio, Small class sizes, Flexible schedule options, Online learning opportunities, Real-world degrees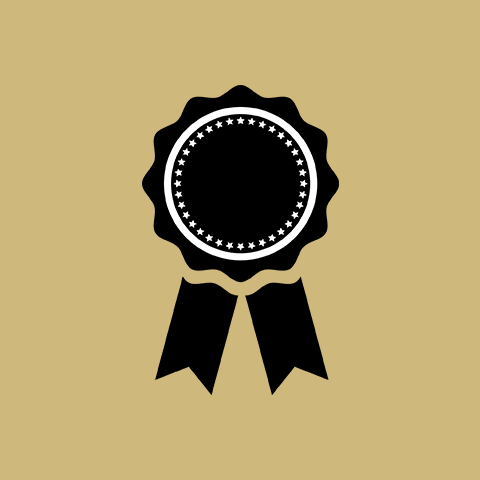 We're here to help
Our transfer team is standing by to assist you in your goal of transferring to UCCS.
70%+
Students receiving some form of financial aid.
We believe in education.
That's why we help more than 70% of our students find financial aid of some form. It's our mission to make your degree competitively priced.
We Believe in Academic Excellence
So do our students. See some of their students.
Explore stories straight from our students who are finding success every day.
We Care About Outcomes
From the transfer department to the division of student success, to the career center, to academic advising, we're here to help.
Your education must have real-world experiences. It must have bold outcomes. We offer career connections, internship opportunities, and more to help you make the most of your degree as a transfer student.
Engaging, Career-Ready Academics
We're excited to help fuel your educational experience through our innovative degrees
We're proud of our 15:1 student-to-faculty ratio, our professors who know your name, and our average class size of just 25 students. We offer many different classes taking place during the day, night, and weekends so you can earn your degree at your convenience.

With more than 50 bachelor's degrees, we know you will find options to fuel your creativity, leadership, and professional skills. These are just a few ways we empower our students to achieve success at UCCS and beyond.
Find Funding as a Transfer Student
Free Application For Federal Student Aid (FAFSA)